Why does a maritime battery market exist?
About 80% of the international trade is completed by ship, and the environmental pollution caused by this should not be underestimated. It is estimated that the sulfur dioxide emissions of a 10,000-box container ship is equivalent to that of 270,000 heavy-duty trucks under normal operating conditions. Effective emission reduction measures must be taken, to reduce the shipping industry's greenhouse gas emissions.
Batteries and hybrid power plants offer a new way to use and distribute energy onboard vessels. Electric power systems that use batteries are more controllable and easier to optimize for performance, safety, and fuel efficiency. As ship power systems become increasingly electrified, and as battery technology improves and becomes more practical, new opportunities arise.
Market Drivers
Electric ships that purely use electricity as a source of power have the characteristics of zero pollution and emissions, which are generally favored by the industry and political leaders. Compared with traditional fuel-powered ships, electric ships also have advantages by reducing the noise levels. The benefits typically occur from reductions achieved in some or all of these criteria:
Emissions
Fuel consumption
Costs (in particular operational, e.g. by reduction of maintenance)
Noise level
Risk and reliability
Challenges for battery electric propulsion systems in ships
All-electric ships represent a leap forward in power system design, but at present only ferries and short-sea shipping are feasible. Larger vessels are limited in either the range that the battery packs offer or the cost. Unsurprisingly, the same limitations apply to many other uses of battery systems, as well. The current efforts in battery advancements are driven by the electrification of electric vehicles. We expect with a fastly increasing maturity in the automotive industry that benefits like cost through manufacturability scale and experience in pack design will come through also to the maritime sector.
Maritime applications put much more stress on lithium-ion battery performance than other industries like consumer electronics or stationary/grid power. These requirements are determined by the application, but many maritime systems require much higher power levels and much longer lifetimes than may be necessary for other lithium-ion battery systems.
Key players of the maritime Battery Market
Corvus Energy is a leader in the design and manufacturing of lithium-ion battery systems for maritime applications. They use NCM (Nickel Cadmium Manganese) battery cells from LG Chem.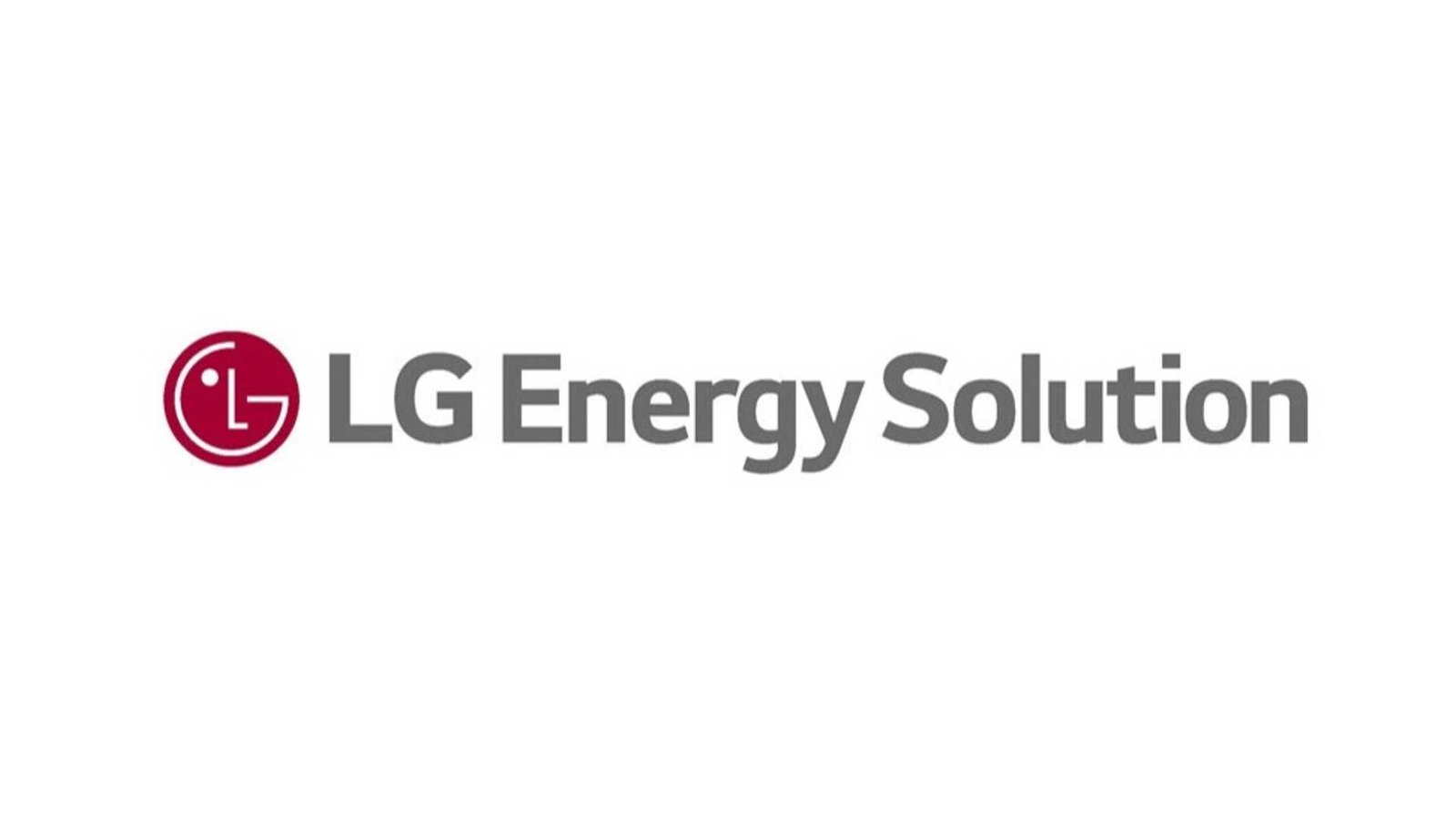 LG Energy Solutions (previously LG Chem) is one of the largest battery cell manufacturers worldwide with plants in South Korea, China, Europe, and ambitious growth plans for extensions and new sites around the world. The battery cell manufacturers specialize in supplying the battery cells to ESS suppliers such as Corvus and Zem. Additionally, the company competes by offering complete maritime battery systems to integrators.
Samsung SHI / Samsung SDI is another large battery cell manufacturer from South Korea. The company developed a complete lithium-ion battery system focusing on cost competitiveness and applications in various types of vessels.

Saft is a battery cell manufacturer from France and supplies ESS for different industries, including marine. The company recently founded a joint venture together with automaker PSA called Automotive Custom Cells. Rolls Royce relied on the ESS from Saft.
PBES is led by the former CEO of Corvus Energy and has strong relationships with major integrators including GE, Siemens, Rolls Royce NES, Wartsila, and ABB. The company sources the battery cells for their systems from Xalt Energy.
Siemens is a large German marine propulsion integrator, which recently started to develop its own ESS. The battery cells for the system will be supplied by LG Chem.
Other players in the maritime battery market include Swiss-based Leclanche, Norwegian-based Zem energy, US-based Spear Power, US-based Electric Power Systems, and Dutch-based EST-Floattech.
Main image source: Corvus Energy